Schedule a Consultation Today
(800) 982-8660
Licensed to Practice in New Jersey, Pennsylvania, and West Virginia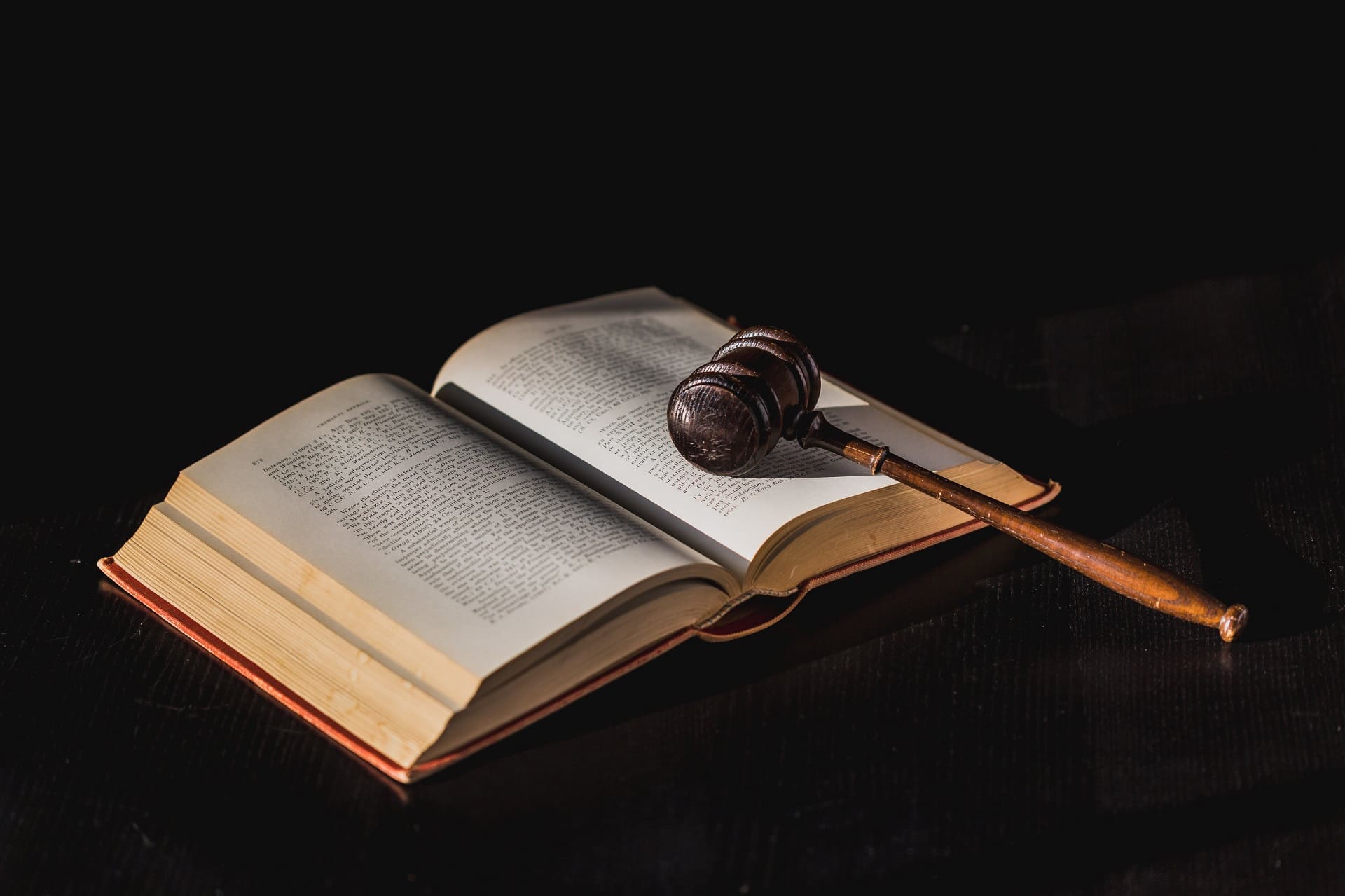 Civil Litigation

Plaintiff Litigation
A plaintiff's attorney can provide representation for a client in many situations. This can range anywhere from personal injury to property damage, defamation, or interference with a contract. Typically there tends to be a cause of action for a civil wrong committed against a party when more than minimal damage has occurred. If the parties cannot settle the matter themselves then a client needs to turn to the law in order to be made whole again. Sometimes the drafting a simple letter may achieve the desired results, but other times action in a court of law is needed. Being able to navigate through this process is something that a plaintiff should leave to an attorney. Matthew P. Crimmel is an advocate for the rights of his clients and will pursue the proper legal action.

Debt collection
If a party defaults on payments for products or services rendered, or fails to satisfy a debt there can be redress in the courts. Courts have the ability to compel the non-compliant party to pay what is owed to you. Even then if the party still does not pay, there are mechanisms for collection such as liens, garnishments, and property seizures to satisfy the judgement. Matthew P Crimmel can represent you in order to seek payment for what you are owed.

---

General Practice

The general practice of civil law encompasses a wide range of matters that are settled both in and outside of the courtroom. Among these areas are contract formation and enforcement, employment law, and plaintiff representation. Matthew P. Crimmel's comprehensive experience in the business world is an advantage for a client that needs an attorney who can effectively advise and address the client's needs. This is an area of law where other attorneys that handle many diverse practice areas may not have the knowledge or be as effective as Matthew P. Crimmel can be. It is because of this that Matthew P. Crimmel can serve his client's needs and help protect their interests in the following areas:

Contract and Legal Document Formation
In business it is imperative that parties reduce their rights and responsibilities to a written form. A well drafted contract or document by a business minded attorney not only clearly states the party's intentions but also looks to address circumstances that can arise that the client may not foresee. Without the guidance of an attorney in the formation of a contract simple oversights, omissions, or ambiguous statements could be the difference between a contract that is enforceable versus one that is not. Matthew P. Crimmel's years of business experience can provide you with a clear and well prepared document. Should the need arise to enforce a party's rights in the event of a contract dispute or breach, Matthew P Crimmel can pursue a cause of action through settlement and/or commercial litigation.

Employment Discrimination
There are laws in place at both the state and federal level that protect an employee from unfair treatment, unsafe work conditions, and hostile work environments. There are also laws protecting an employee from employer retaliation when one might report these types of situations. It is also unlawful for an employer to discriminate on the basis of gender, age, disability, race, religion, and national origin. This applies not only if one is currently employed or fired but also during the hiring process as well. Matthew P. Crimmel can protect the rights of both employees discriminated against and those of employers defending their business.

---

restaurant

Restaurant Law

Restaurant Law

The restaurant business can be both an exciting and glamorous profession. One does not need to have extensive experience or background in it to get started, just reasonable goals and the drive to get there. There are however many hidden areas that are not apparent during the planning and operational stages. For example - are you bound to an equipment lease or a credit care procession contract inf the provider does not perform in the way that was expected? What type of advertising is the most effective despite the advertisers claims? What happens when a patron claims that your restaurant caused them harm? The answer may not be as clear to someone who hasn't encountered this before. Such aspects as well as other unknown hurdles should be handled by an experience professional who can guide both new comers to the business as well as seasoned operators.

Matthew P. Crimmel, owner of Matthew P. Crimmel Esq. Attorney at Law, can help with that process. Matthew P. Crimmel has owned and operated his own restaurant for over 23 years, operated a food truck and has operated a satellite location in a major college stadium. Most importantly, Matthew P. Crimmel is a practicing attorney licensed in New Jersey, West Virginia, and Pennsylvania. Matthew P. Crimmel offers comprehensive knowledge of the restaurant business as well as his closely related legal advice and services. Some of the areas of restaurant law that Matthew P. Crimmel includes:

• Entity Formation (partnership, LLC, Corp., etc)
• Partnership agreements
• Franchising- Lease and site review
• Licensing- General business advice- Contract and document review
• Litigation and dispute resolution
• Liability defense - Employment law - Sale and dissolution agreements

Fee Arrangements:
Each client is unique and has different needs. For that reason, Matthew P. Crimmel can offer complete services or individual services. For one client who needs all-inclusive help taking a restaurant concept plan past the idea stage into reality, a comprehensive, practical, and legal consultation package is available. If only specific services are required, fees can be determined on a flat or hourly rate. All fees would depend on the specific situation and client needs.

---

Police Misconduct

We have the utmost respect for the men and women of law enforcement. In putting their lives on the line we as a civilized nation can feel safe and are able to sleep at night. They deserve our trust and respect. Unfortunately from time to time some members of law enforcement stray from morals and ideals that they swore an oath to uphold. These few individuals who violate the Constitution do not represent or characterize the efforts many dedicated good law enforcement officers. When a member of law enforcement does violate a person's rights then they should be held accountable the same way that any other person who violates the law. Not everyone is aware that people have rights and that there is redress when those rights are compromised. Among the rights protected in the Constitution are rights against unlawful or unreasonable search and seizure, excessive force, harassment, and retaliation for complaints or protected speech. For clients who feel that they have a legitimate complaint they should contact Matthew P. Crimmel to discuss their non-frivolous claim. This firm is limited only claims that are not in connection with any charged crimes.

---

gavel

Government Liability

Government Liability

Policitical subdivisions or also known as county governments, local municipalities, and school districts can be held liable for their faults or the faults of their own employees. Although there is a general misconception that one cannot "fight city hall", this is not always accurate. If an agency or local government has failed to carry out a duty or performed one in a way that seriously deviates from what is accepted then there may be a basis for a cause of action against them. Such instances might include failing to adequately maintain traffic signals or road signs, negligence of municipal employees, and public school grievances. If you feel that your rights or property has been compromised by a political subdivision please contact Matthew P. Crimmel to discuss your claim.

---

Disclaimer

Any information appearing in the Matthew P.Crimmel Esq. Attorney at Law PLLC website is for informational purposes only and does not constitute specific legal advice. Additionally this website is not an individual offer to perform legal services nor does it or any contact to Matthew P. Crimmel Esq Attorney at Law PLLC form an attorney/client relationship.